Michael is an accomplished trial attorney with an unparalleled record of courtroom success. Michael has spent his career fiercely advocating for the rights of criminal defendants and those whose civil rights have been attacked. As a public defender in the Bronx, Michael tried more than a dozen felony and misdemeanor cases to verdict and earned an acquittal or dismissal of all criminal charges in all but one. Most recently, he was the lead trial counsel in Jawaun Fraser v. City of New York, Undercover Officer 84, Detective Matthew Regina, and Detective Jason Deltoro, a federal civil rights wrongful conviction action brought against three NYPD officers and the City of New York for constitutional violations.  After trial, the jury found all defendants liable on all claims, and awarded Michael's client nearly $2 million in compensatory and punitive damages. Michael has spent more than a decade litigating civil, criminal and commercial matters at the highest levels, at some of the country's most elite legal institutions.
Education
J.D., cum laude, Harvard Law School, 2005
B.A., Wesleyan University, 2000
Clerkships
Hon. Diane P. Wood, U.S. Court of Appeals for the Seventh Circuit
Hon. Helen G. Berrigan, Chief Judge of U.S. District Court for the Eastern District of Louisiana
Ben is a seasoned litigator with a lengthy track record of litigating high stakes, complex, and cutting-edge commercial disputes and public interest cases. His career has been defined by zealous advocacy for a wide array of clients, from a federal public defense organization locked in a Sixth Amendment right-of-access dispute, to the victims of the horrific acts perpetrated by neo-Nazis and white supremacists in Charlottesville, VA in August 2017, to commercial clients engulfed in billion-dollar disputes. Throughout his career, Ben has represented clients across a wide range of subject areas, including matters concerning complex commercial transactions, the securities laws, the civil rights laws, the U.S. Constitution, federal and state whistleblower statutes, and many more. Ben waged these battles while litigating at an elite white-shoe law firm and then at one of the nation's most formidable and award-winning litigation boutiques.
Education
J.D., cum laude, Harvard Law School, 2013
B.A., with honors, University of Wisconsin-Madison, 2009
Clerkships
Hon. John M. Walker, Jr., U.S. Court of Appeals for the Second Circuit
Hon. Barrington D. Parker, Jr., U.S. Court of Appeals for the Second Circuit
Hon. Charles S. Haight, Jr., U.S. District Court for the Southern District of New York (by designation in the District of Connecticut)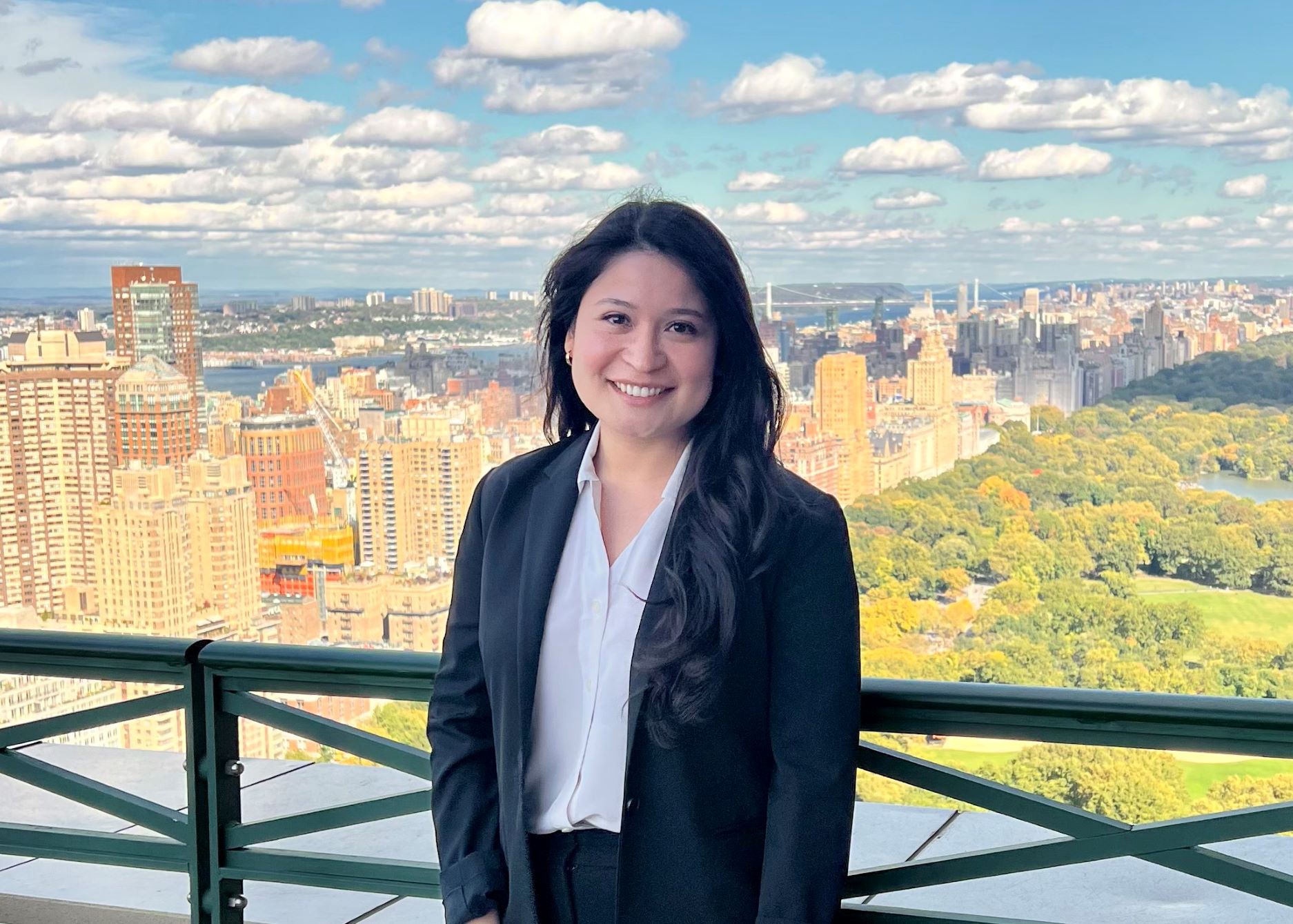 Cristina is an associate at Bloch & White LLP, focusing on civil rights litigation, criminal defense, and commercial litigation.  Cristina joins the firm after clerking for Chief Judge Mary H. Murguia of the U.S. Court of Appeals for the Ninth Circuit.  Previously, she served as a law clerk to Judge Analisa Torres of the U.S. District Court for Southern District of New York. Prior to her clerkships, Cristina was an associate at an elite international law firm, where she gained trial and appellate experience and litigated cases in both federal and state court.  During this time, Cristina worked on commercial cases and government investigations for an array of clients, including international media and technology companies.  She was a member of a trial team in federal court, representing a healthcare technology company in a case involving trade secrets, intellectual property, and employment issues.  She also maintained an active constitutional law and civil rights pro bono practice, working on cases involving, among other issues, immigrants' rights, criminal justice, reproductive rights, and voting rights.  For example, she led a team that represented a family seeking asylum in the United States, filed an amicus brief in a federal court of appeals concerning citizenship in the U.S. territories, represented a prominent reproductive rights organization in its lawsuit against the federal government, and filed habeas petitions for individuals in ICE detention during the COVID-19 pandemic.
Education
J.D., Columbia Law School, 2018
B.A., Brown University, 2013
Clerkships
Hon. Mary H. Murguia, U.S. Court of Appeals for the Ninth Circuit
Hon. Analisa Torres, U.S. District Court for the Southern District of New York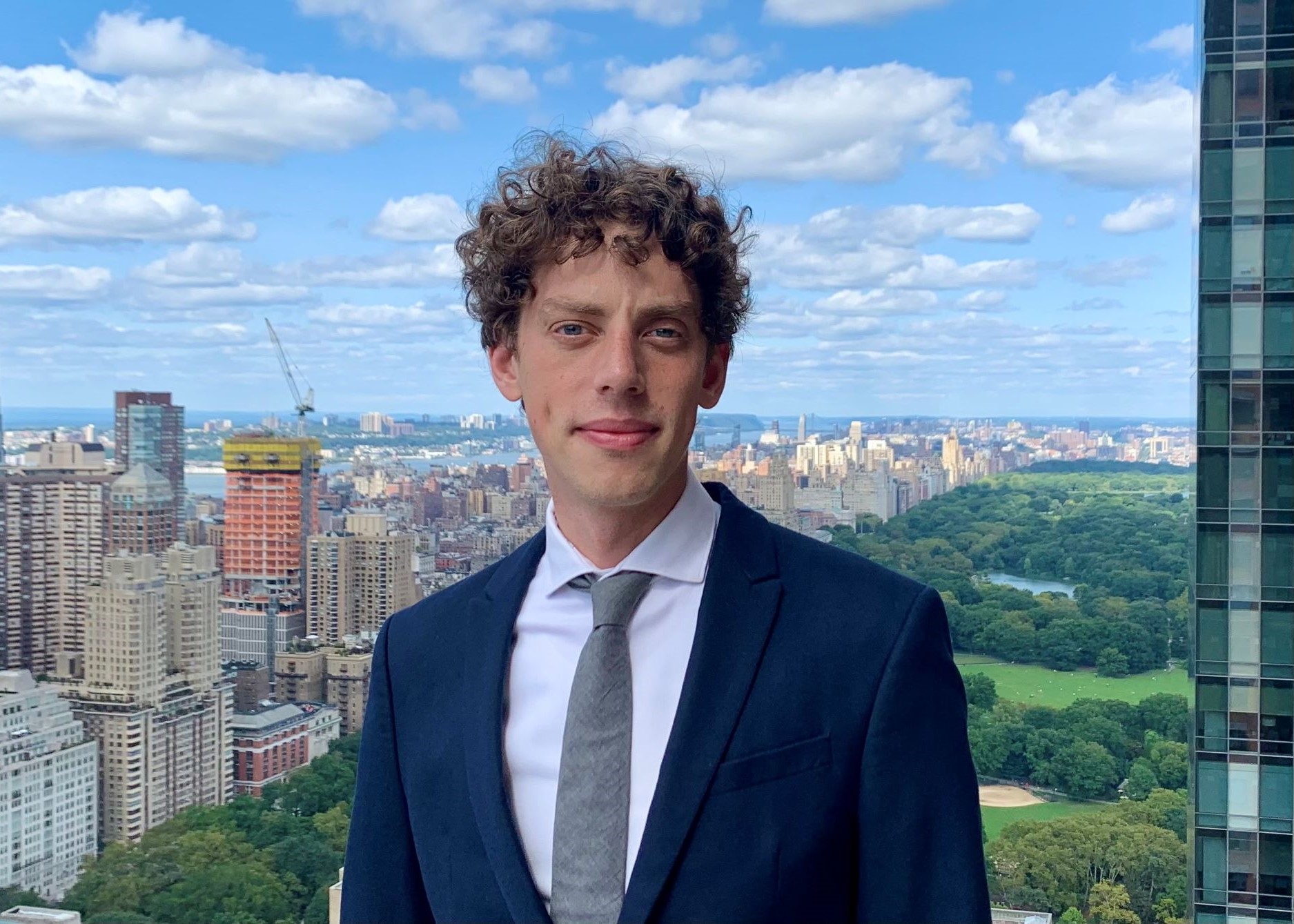 Adam is an associate at Bloch & White LLP. He works on a range of matters across the firm's practice, including civil rights litigation, criminal defense, and commercial litigation. Prior to joining the firm, Adam was a law clerk at Kaplan Hecker & Fink LLP, where he was a key member of the trial team that represented writer E. Jean Carroll in her successful sexual battery and defamation suit against Donald Trump. Adam has broad experience litigating in both state and federal courts. He has represented large corporations in complex matters, as well as individual clients in civil and criminal cases alike. Adam has also worked on teams that successfully represented multiple states before the United States Supreme Court, including on the issue of a governor's authority to veto unfairly gerrymandered electoral districting maps. Adam is a graduate of Columbia Law School, where he studied on a full-tuition fellowship as a Hamilton Fellow. Adam was a James Kent and Harlan Fisk Stone scholar and received the Dean's Honors in Federal Courts, Evidence, and Criminal Adjudication. During his time in law school, Adam was a research assistant to Professors David Pozen, Jedidiah Purdy, and Kathryn Judge, and he served as a teaching assistant in Constitutional Law and Civil Procedure. Adam graduated with honors from Wesleyan University with a B.A. in English Language and Literature and a focus in creative writing. 
Education
J.D., Columbia Law School, 2021
B.A., Wesleyan University, 2014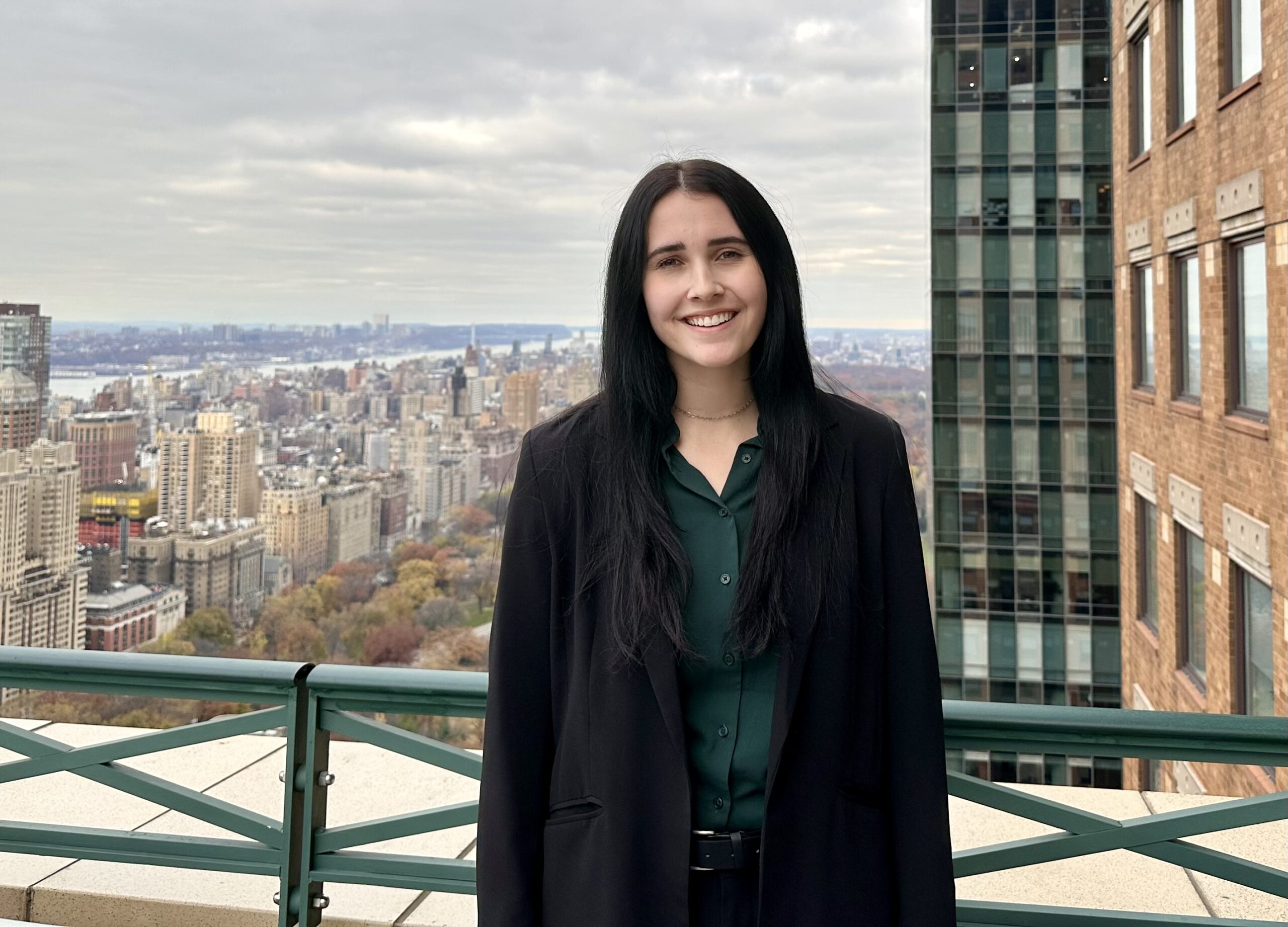 Anna Kate joined Bloch & White as the Firm's first paralegal. Prior to joining the Firm, she was a Humanities Fellow at the Dumbarton Oaks Humanities Institute and Smithsonian Folkways Recordings. Anna Kate graduated from Harvard College cum laude in 2021 with a B.A. in History & Literature and a secondary in Ethnicity, Migration & Rights. She was recognized as a member of the top 5% of her class and awarded a John Harvard Scholarship in 2020. As an undergraduate, she served as president of Natives at Harvard College, Harvard's community organization for Indigenous undergraduates. As president, she represented the group in discussions with university leadership, other student organizations, and officials from the cities of Cambridge and Boston. In 2021, she was awarded a Student Leadership Award by the Native American Alumni of Harvard University. She interned with the United States District Court for the Eastern District of Texas and held multiple academic research positions through the Summer Humanities and Arts Research Program, the Radcliffe Institute for Advanced Study, and the Harvard History Department.
Education
B.A., cum laude, Harvard College, 2021