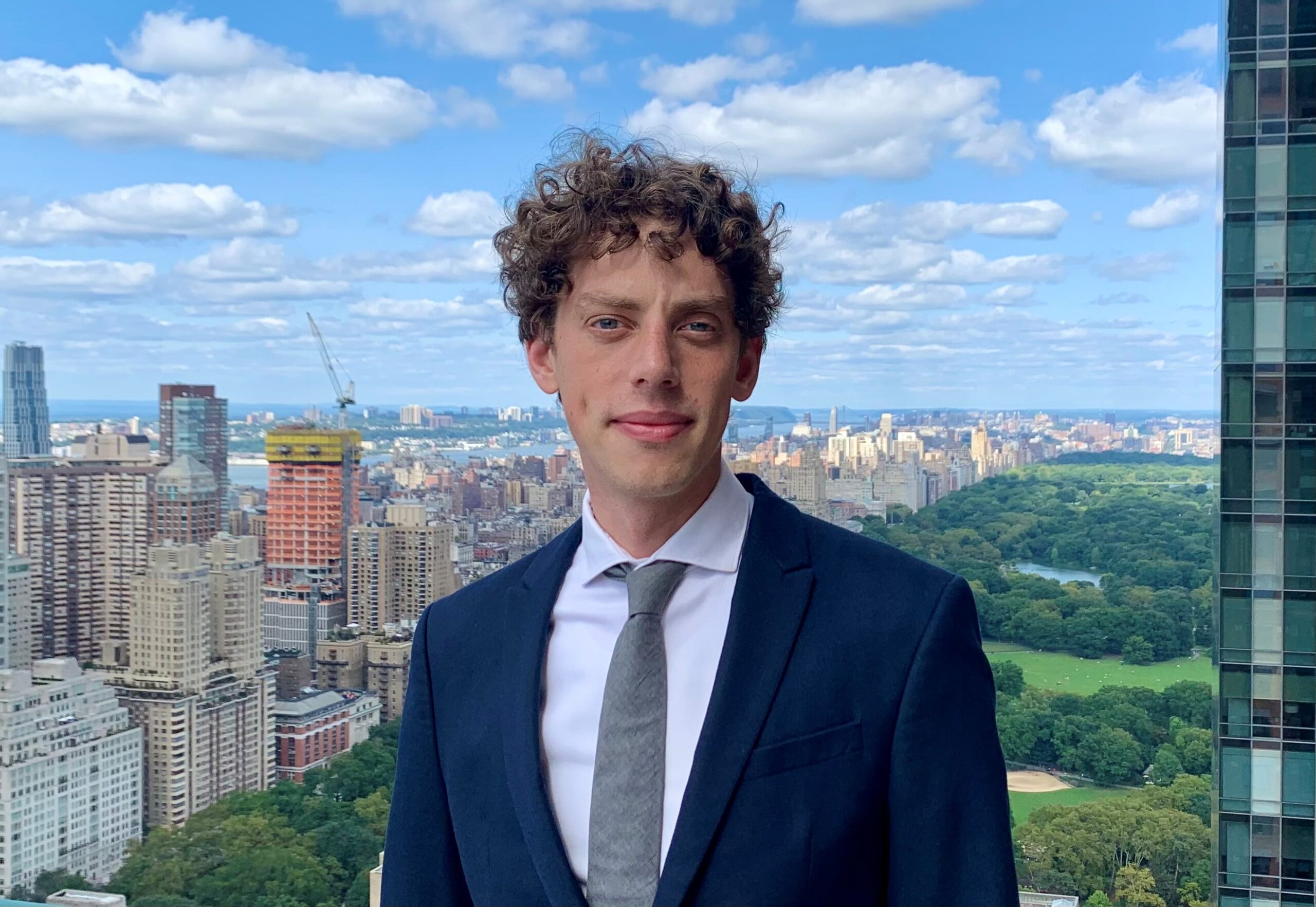 Adam is an associate at Bloch & White LLP. He works on a range of matters across the firm's practice, including civil rights litigation, criminal defense, and commercial litigation. Prior to joining the firm, Adam was a law clerk at Kaplan Hecker & Fink LLP, where he was a key member of the trial team that represented writer E. Jean Carroll in her successful sexual battery and defamation suit against Donald Trump.  
Adam has broad experience litigating in both state and federal courts. He has represented large corporations in complex matters, as well as individual clients in civil and criminal cases alike. Adam has also worked on teams that successfully represented multiple states before the United States Supreme Court, including on the issue of a governor's authority to veto unfairly gerrymandered electoral districting maps. 
Adam is a graduate of Columbia Law School, where he studied on a full-tuition fellowship as a Hamilton Fellow. Adam was a James Kent and Harlan Fisk Stone scholar and received the Dean's Honors in Federal Courts, Evidence, and Criminal Adjudication. During his time in law school, Adam was a research assistant to Professors David Pozen, Jedidiah Purdy, and Kathryn Judge, and he served as a teaching assistant in Constitutional Law and Civil Procedure. Adam graduated with honors from Wesleyan University with a B.A. in English Language and Literature and a focus in creative writing. 
Education
J.D., Columbia Law School, 2021
B.A., Wesleyan University, 2014